Services
quantity surveying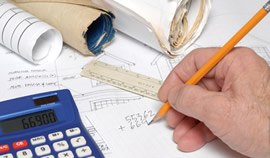 Accurate cost modelling lies at the heart of any successful commercial property venture. We draw on the highest calibre of skills, and the most accurate current job data, to ensure that projects are delivered within budget.
more
project Management
Our role as Project Manager is to provide a strategic leadership of a project from inception to post project evaluation and can be a stand alone service or in addition to our core Quantity Surveying service.
more
CDM Project Services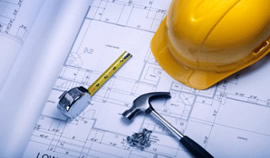 Bowen Consultants Ltd beleive that it is only good practice that planning supervision should work hand-in-hand with the design function, with the ability to manage the role so that the design team can deliver its most effective input.
more
DISPUTE RESOLUTION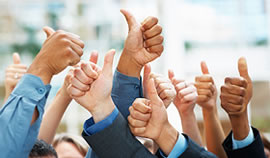 Bowen Consultants Ltd have gained considerable experience in the role of Expert Witness and have seen disputes run their course to an award or judgement. Many disputes, however, have been settled at an early stage by the involvement of an independent, experienced Surveyor.
more